This christian magazine for kids' Science section has some safe, fun and educational lab activity. . .
My Best Friends Kids Magazine – "Science Fair" Component
In this christian magazine for kids a Science Fair section is also included. Every issue of "My Best Friends" kids magazine, will have some safe, fun, and educational lab activity for the children, that encourages positive alternatives to drug abuse and other destructive behaviors.
"Science Fair" addresses the very root of the drug and substance abuse problem by way of focusing on positive alternatives.
View 2 pages of Science Fair activity below: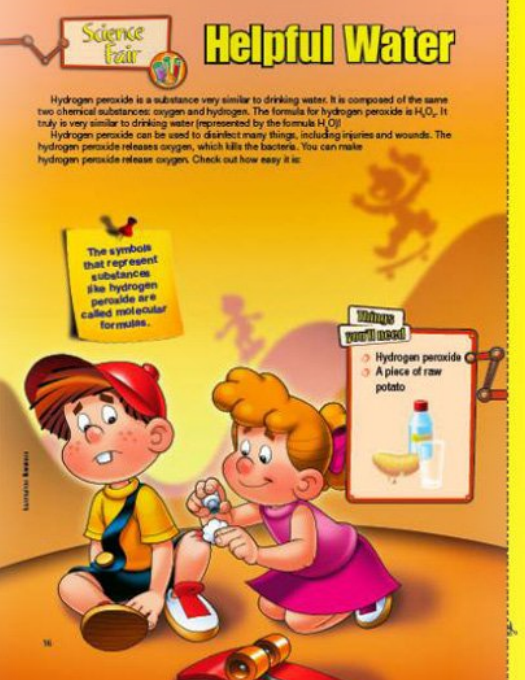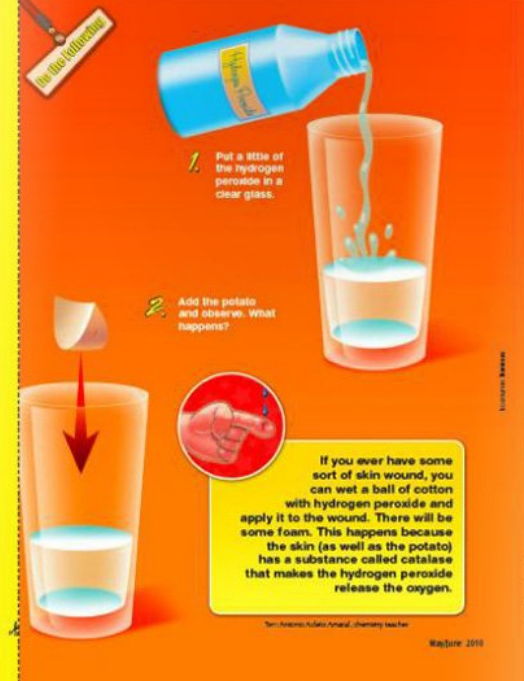 "My Best Friends" (Fun While Learning):
One of the BEST Christian Magazines for Kids with Everlasting Values